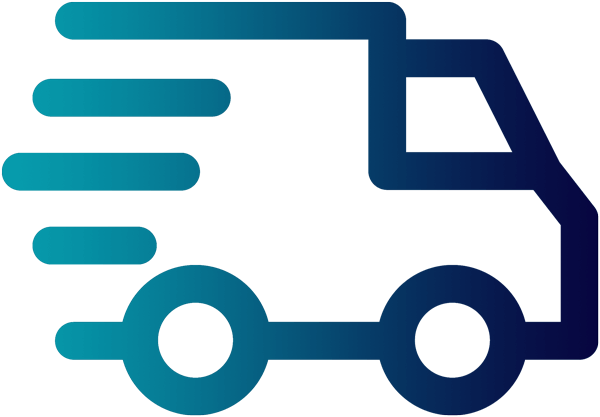 We cooperate with certified companies for refrigerated merchandise and courier companies for the efficient handling of the products.
We ship the products according to the requirements of ISO 9001 (Thermal Sensitive Products-cold store sustainability) system.
A reliable and safe delivery of the goods is guaranteed. Through the thermal protection of the materials alongside the excellent cooperation
of our company with renowned global transportation companies such as UPS, TNT and DHL we can assure you for the fast, safe and reliable transportation of our products.
For each shipment we consult with our clients and decide together for the most compatible and economical method of delivery.