PRECICONTROL ANTI-HBC II for Roche Cobas 6000
68,00€ EXW
We Provide Technical & Scientific Support for all reagents we trade. Ask us for a price or to send you the (manual).
See all Roche Reagents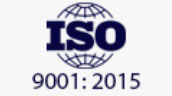 Certified for Medical Supplies Distribution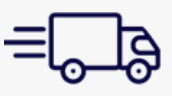 Worldwide Shipping
Fast & Secure Delivery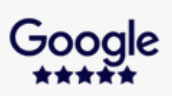 50+ Five-Star
Reviews
SKU:

4927931190-1
Category: Cobas 6000
Description
PRECICONTROL ANTI-HBC II – 04927931190. Control for Analyzers Cobas 6000.
Combine with Calset or Precicontrol shown below.