Sorry, this product cannot be purchased.
CALSET VITAMIN D TOTAL II for Roche Cobas 6000
110,00€ EXW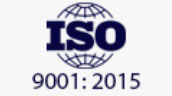 Certified for Medical Supplies Distribution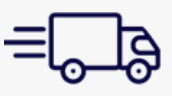 Worldwide Shipping
Fast & Secure Delivery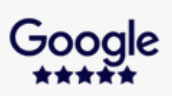 50+ Five-Star
Reviews
SKU:
09038116190-1
Category:
Cobas 6000
CalSet Vitamin D Total II for Roche – 07464240190. CalSet for Analyzers Cobas 6000. Combine with Calset or Precicontrol shown below.